Join our team – we're looking for you!
At Werner & Mertz we all live according to our values and thereby create a sustainable future for everyone. We do that with great passion and the strong desire to make a significant difference.
We prove every day that we can reconcile environmental awareness with entrepreneurial activity.
Can you get excited about us and what we stand for? Are you eager to take on challenges and work out convincing solutions with your team? Do you know your strengths and development potential? Do you have the courage to go new ways with us? Do you bring humor to the job that helps you to cope with stressful times?
Then the chances are good that you'll find the job and the team that suit you in our corporate group – whether you have job experience or not!
Together with you, we will outline the first steps in your working life, for example, with vocational training or an internship. Or do you already have job experience and you're planning your next career move? Apply for a job with us, become a part of our corporate group and help us to make a difference.
Pupils & Trainees (m/f/d)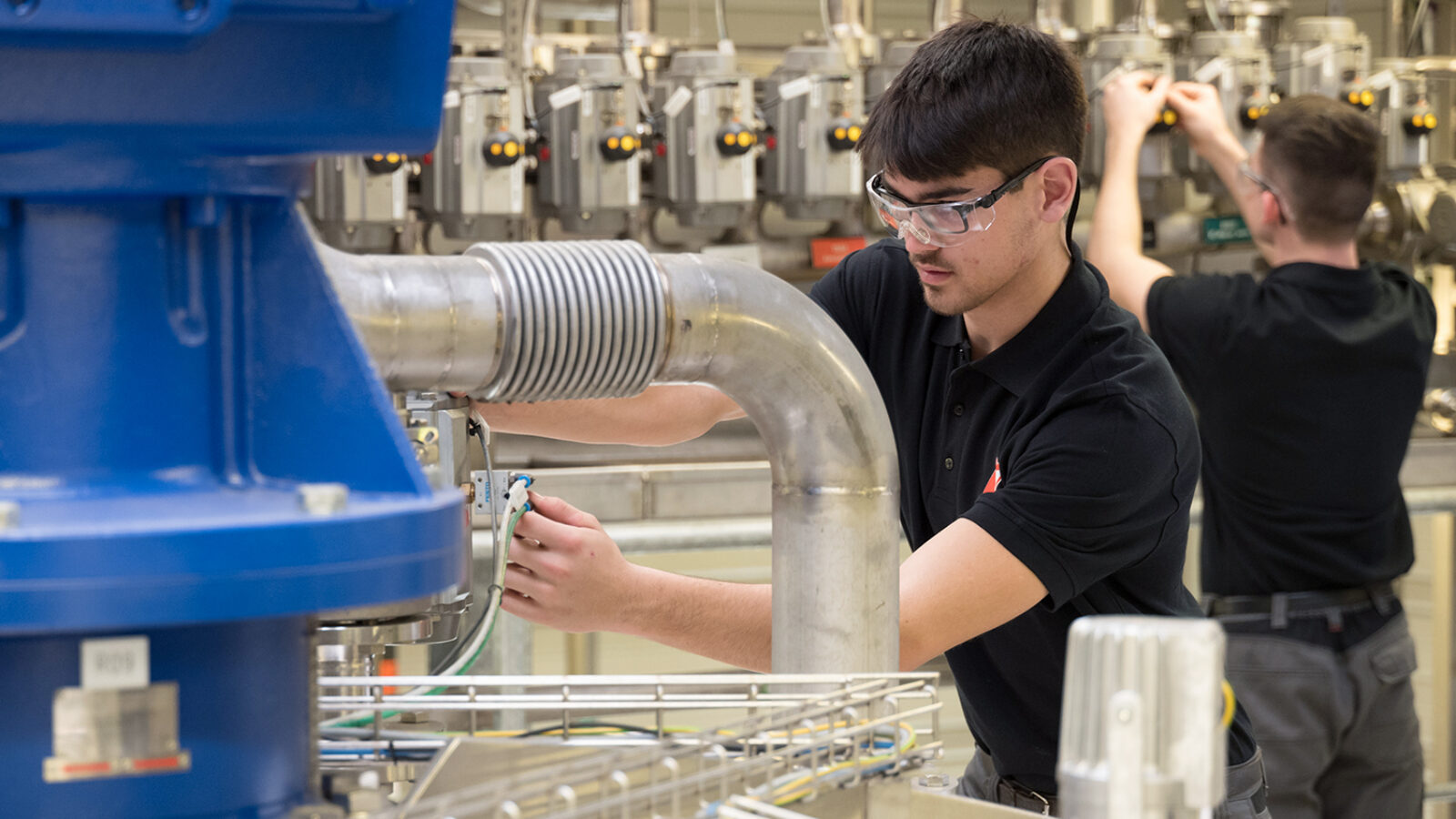 Do you want to discover your talents and get a little closer to your dream job? During a school internship or an apprenticeship, we will help you find out which professional field you like and what strengths you have.
School Internship
A school internship with us offers you first insights into professional life. In order to be able to offer you an internship in the area of your choice, please tell us in your application which professional field you are interested in. We will do our best to secure you a place in your desired area. We recommend you to apply about five to six months in advance. You can find suitable job postings in our job portal.
You have finished school and you prefer to do an apprenticeship instead of studying? To get closer to this step, apply with us and we will shape your future together! You can choose from a variety of apprenticeships at our location in Mainz. We offer training in both commercial and industrial-technical fields. No matter which specialization you want to pursue: We attach great importance to APPRENTICESHIP. We accompany you through the entire training and provide you with the necessary practical knowledge that you acquire through theory at vocational school. And even after the apprenticeship you have good chances to start your professional life in our company. You can find more information about our apprenticeships in Germany at Frosch4future.
Students & Career Starters (m/f/d)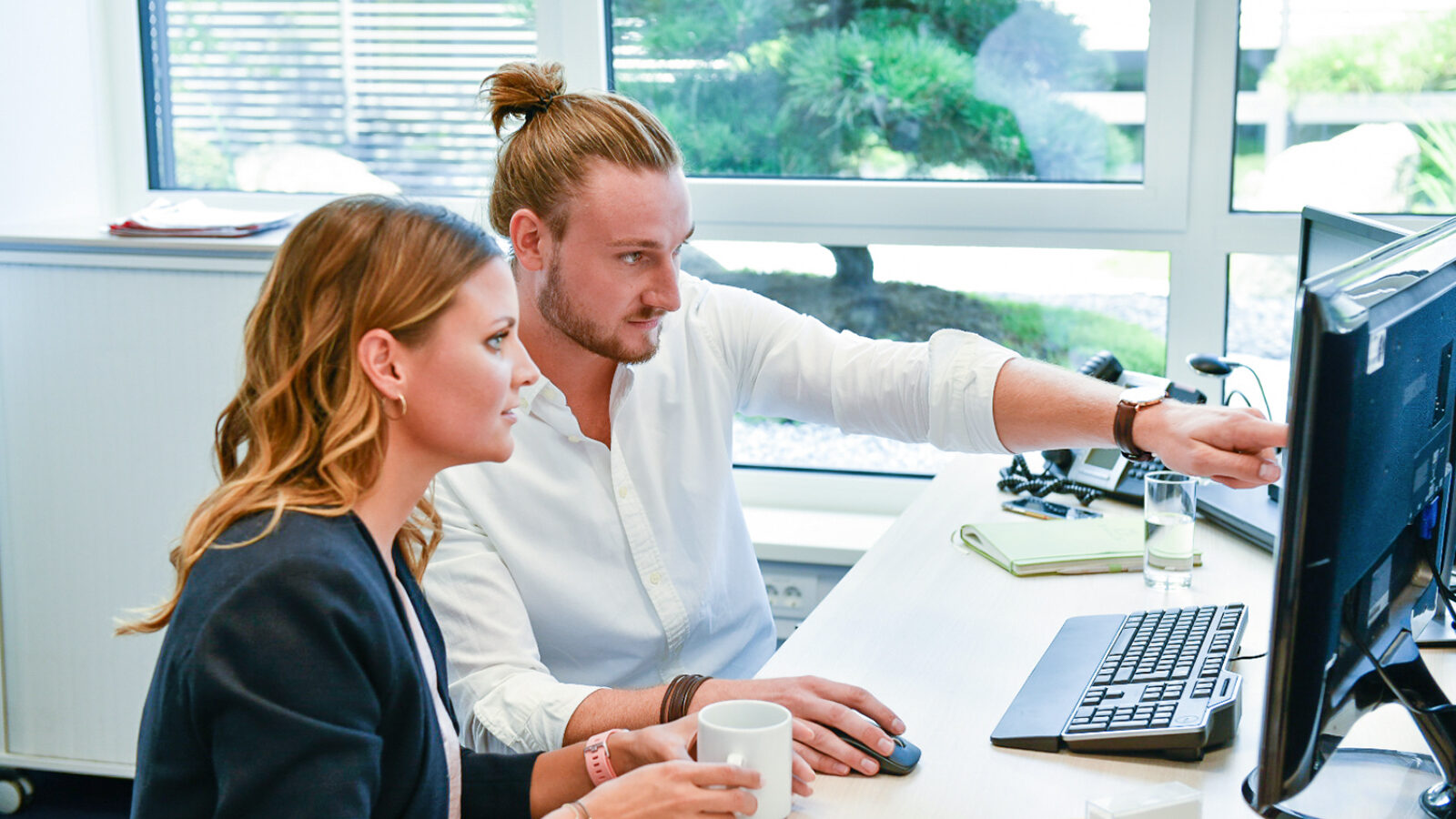 You would already like to prepare for your career start during your studies? Or do you already have a specific idea of your working future and would like to find your dream job with us? Then you are very welcome to apply to us, because we will pursue your career together with you.
Students
During your studies, you can gain valuable work experience with us as part of an internship, a student job or by writing a thesis. You will gain a comprehensive insight into our company and you will understand how we combine environmentally conscious and entrepreneurial actions. Exciting tasks will allow you to grow professionally and personally and you will build up a professional network at an early stage. Take this opportunity to make a lasting impression on us and pave the way for joining us after graduation.
Career Starters
Have you successfully completed your studies or already gained your first professional experience?
Then this is just the beginning of your career and we will take the next step together with you. Regular feedback sessions and individual development plans enable you to develop personally and professionally. You have the opportunity to make a significant difference with us.
Experienced Professional (m/f/d)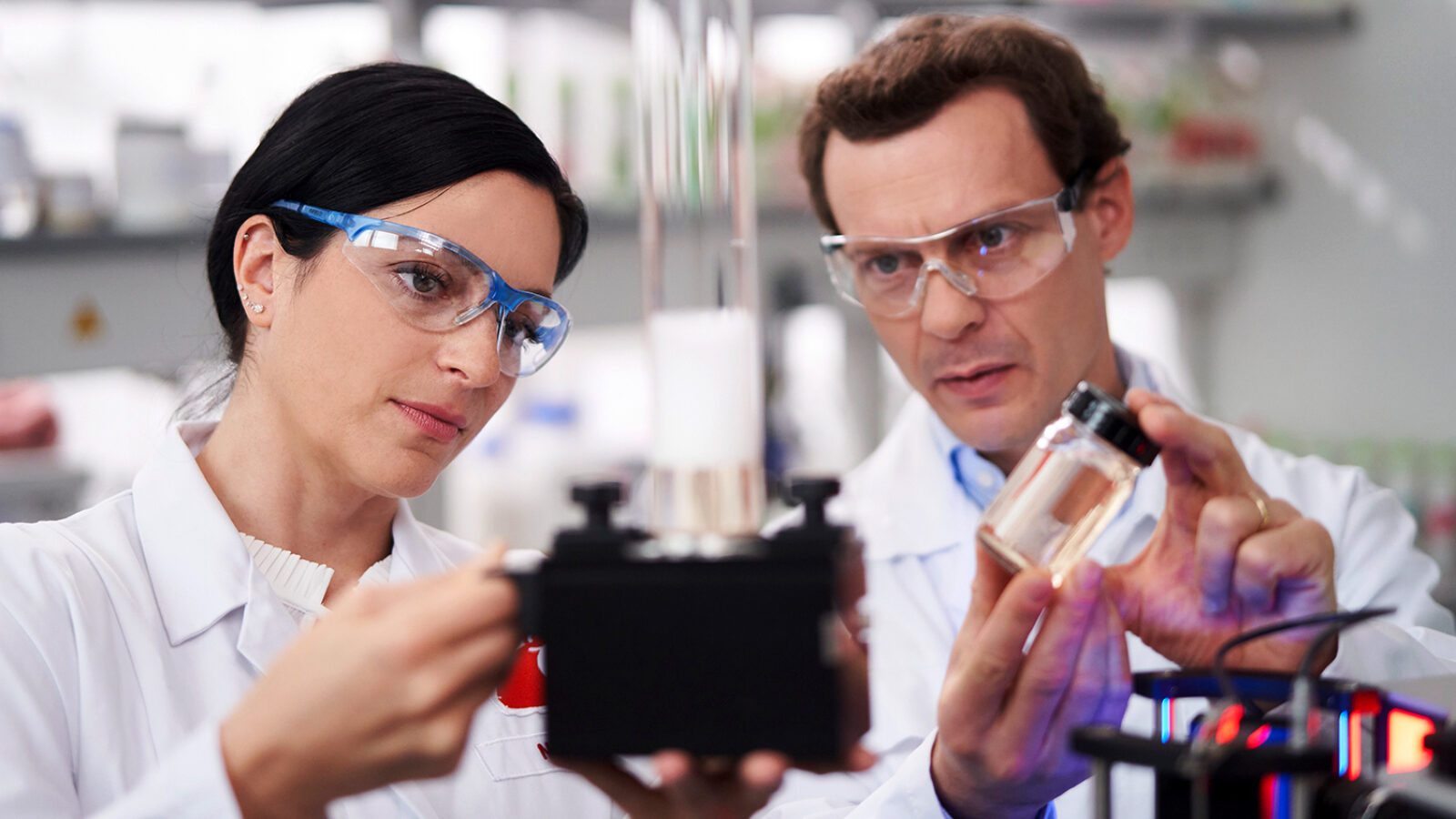 You have already gained several years of professional experience and are looking for new challenges with us? Now is the right time to apply to us – because we are looking for your expertise!
You will start with us as a specialist or leader in a wide variety of work areas where your expertise is in demand. You will benefit from a wide range of opportunities for individual development and further education. Become part of Werner & Mertz and live sustainability with us in all its facets.