Join our team – we're looking for you!
At Werner & Mertz we all live according to our values and thereby create a sustainable future for everyone. We do that with great passion and the strong desire to make a significant difference.
We prove every day that we can reconcile environmental awareness with entrepreneurial activity.
Can you get excited about us and what we stand for? Are you eager to take on challenges and work out convincing solutions with your team? Do you know your strengths and development potential? Do you have the courage to go new ways with us? Do you bring humor to the job that helps you to cope with stressful times?
Then the chances are good that you'll find the job and the team that suit you in our corporate group – whether you have job experience or not!
Together with you, we will outline the first steps in your working life, for example, with vocational training or an internship. Or do you already have job experience and you're planning your next career move? Apply for a job with us, become a part of our corporate group and help us to make a difference.
Pupils & Trainees (m/f/d)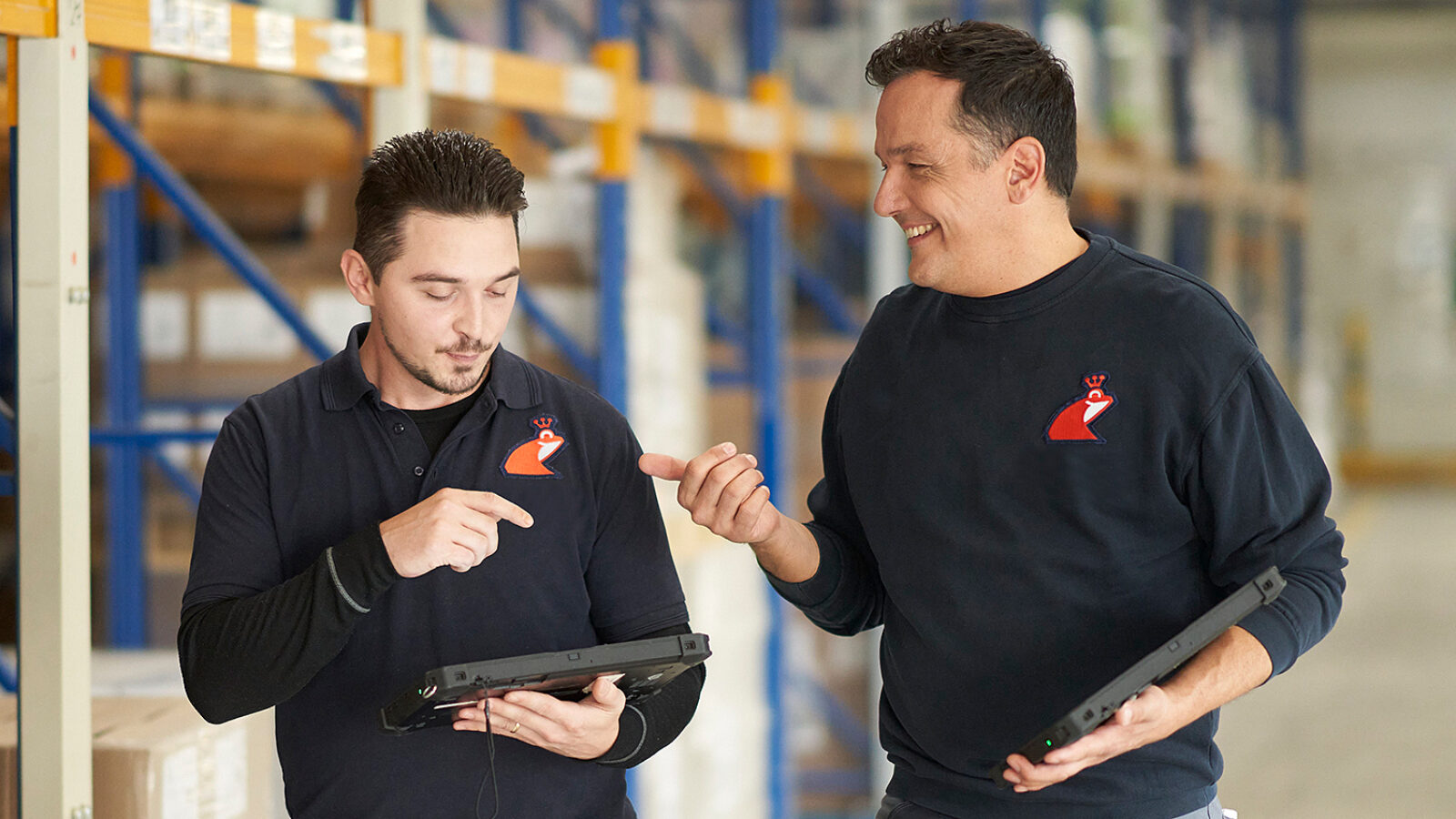 Would you like to gain your first experience in a company while you're still at school? Maybe you have your school-leaving certificate in your pocket and are looking for a training position.
In both cases, at Werner & Mertz we offer you exciting insights into practical everyday work in an industrial company. Together we will set the first milestones in your professional life.
School Internship
A school internship at Werner & Mertz gives you a look at a regular working day in different areas of the business. That is your chance to recognize your talents and skills and to move a little closer to making a career choice.  Write to us about the areas you're interested in so that we can give you an internship in the department of your choice. If we receive your application at least six months before your internship, we will make every effort to secure a place for you in your chosen department. You have the option of completing a required internship for career orientation during your time at school or a voluntary internship during school vacations. In any case, you should set aside a minimum of two weeks.
Vocational Training
Do you have your school-leaving certificate in hand and would rather be a trainee than a university student? Take a step in that direction and apply to Werner & Mertz. Together we can design your future! In our company you have a variety of occupations to choose from. We train people for commercial and technical jobs. It doesn't matter which direction you select – at Werner & Mertz, TRAINING is writ large! We accompany you through the entire training program and provide the necessary practical knowledge to supplement the theory you learn in trade school. And after the training, you have good chances of starting your working life with us.
You'll find more information about jobs requiring vocational training under:
Students & Career Starters (m/f/d)
Every day is different. At Werner & Mertz you can gain relevant job experience while you are still studying, help to shape a varied workday in different departments, and work on interesting projects.   
Whether you are a working student or writing your thesis, we offer you different entry options. We support you so that you can concentrate completely on your studies. That's why we ensure planning security.
Internship
Our general conditions:
Voluntary or compulsory internship during your studies
Time required is between three and six months
Enrollment Certificate and, for a compulsory internship during your studies, the Study Regulations that stipulate the amount of time for the internship
Working Student Activity
Our general conditions:
Proof of Enrollment
Minimum duration of six months
Working time of maximum 20 hours per week when the university is in session; when courses and lectures do not take place, you can work full time with us.
In consultation with you, supervisor determines the weekdays on which you will work for us and plans your work schedule according to your presence in courses or lectures.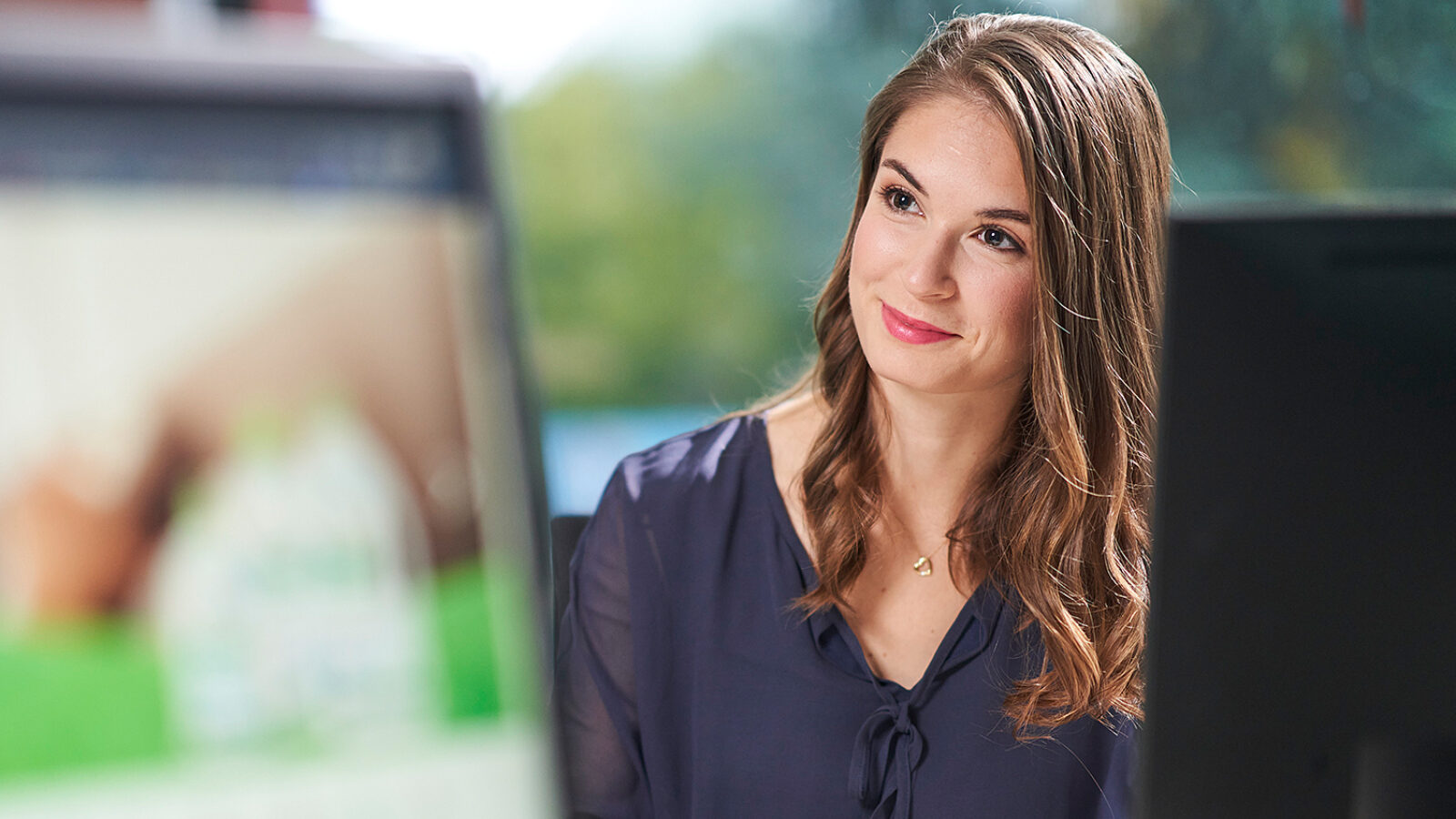 Thesis
Our general conditions:
Completion of a bachelor or master thesis in different areas
Enrollment Certificate + Study Regulations
Extensive support provided by a mentor from Werner & Mertz
Direct Entry
Have you completed secondary education or have you already gained job experience in a company? Werner & Mertz offers you many ways to lay the foundation for a successful career.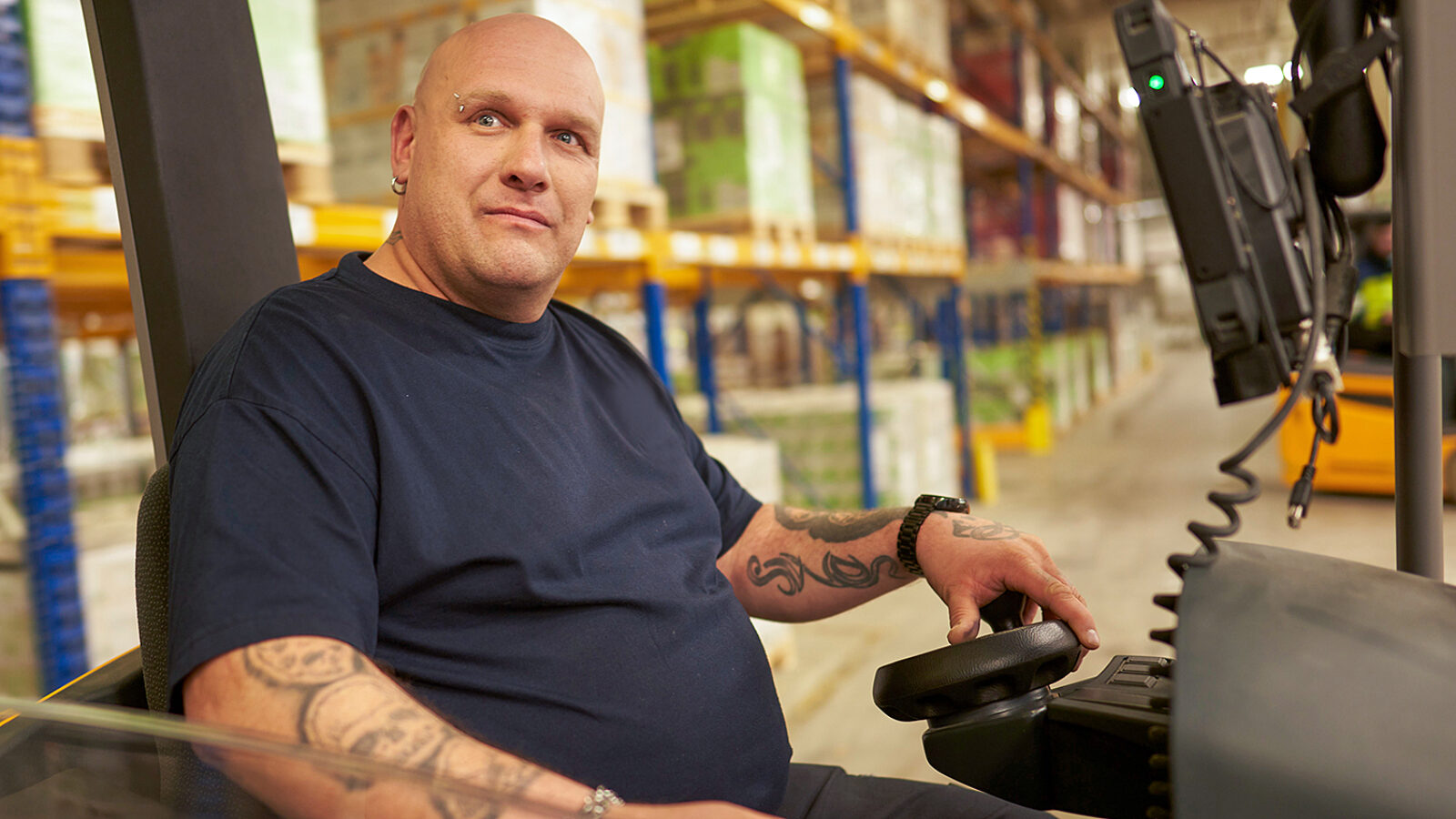 Experienced Professional (m/f/d)
Do you have several years of experience and are looking for new challenges in our company? At Werner & Mertz we offer you a variety of fieds and individual development possibilities so that you can realize your full potential.
We open up entry options to you as a specialist or manager and take the next step with you.