We embrace our responsibility
Sustainability generates trust
Our company with the frog works according to the principles for an environmentally friendly way of doing business. We are driven by our desire to make a sustainable lifestyle attainable for the majority—even beyond the boundaries of our brands. In our own industry, we achieve that goal with exemplary ecological products and concepts for cleaning and care.
We are committed to long-term initiatives that often set new standards for ecological feasibility outside our own brands and product ranges. We work with our cooperation partners in the Recyclate Initiative to establish a functional circular economy. Among other things, that means that plastic obtained from European household waste collections like the Yellow Bag is reprocessed at a high standard and the recycled material is used again.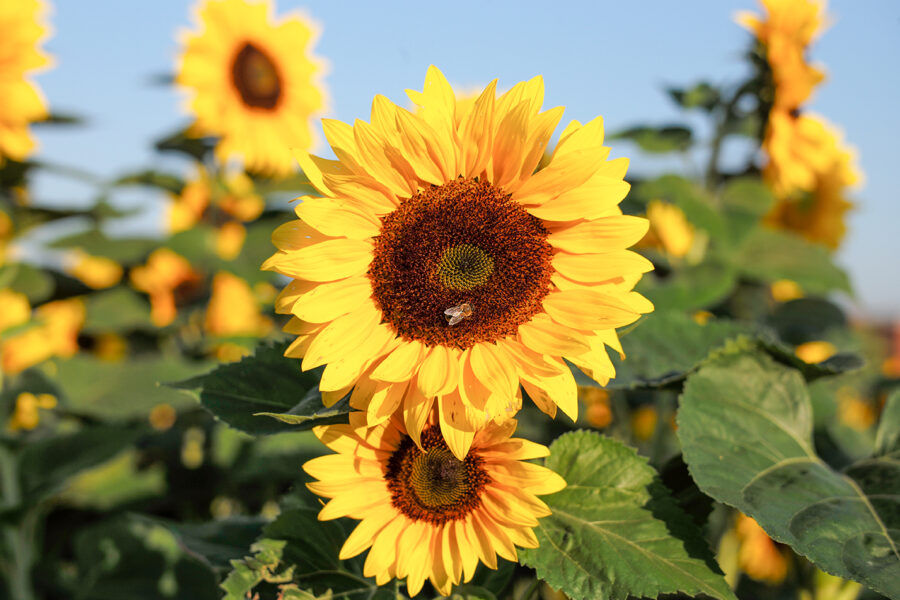 Protection of the environment and biodiversity
Within the European Surfactants Initiative, we pursue the ambitious goal of continuously increasing our products' share of surfactants based on European oil-producing plants. Surfactants made from plants such as rapeseed, olives, flax and sunflowers actively contribute to climate protection. As an environmental pioneer, we are concerned with protecting, conserving and promoting biological diversity. Therefore, Werner & Mertz is involved in many cooperative efforts and projects that share these goals.
Werner & Mertz has been given many awards for its integrally sustainable corporate focus. In 2019, Werner & Mertz owner Reinhard Schneider was honored with the prestigious German Environmental Award.