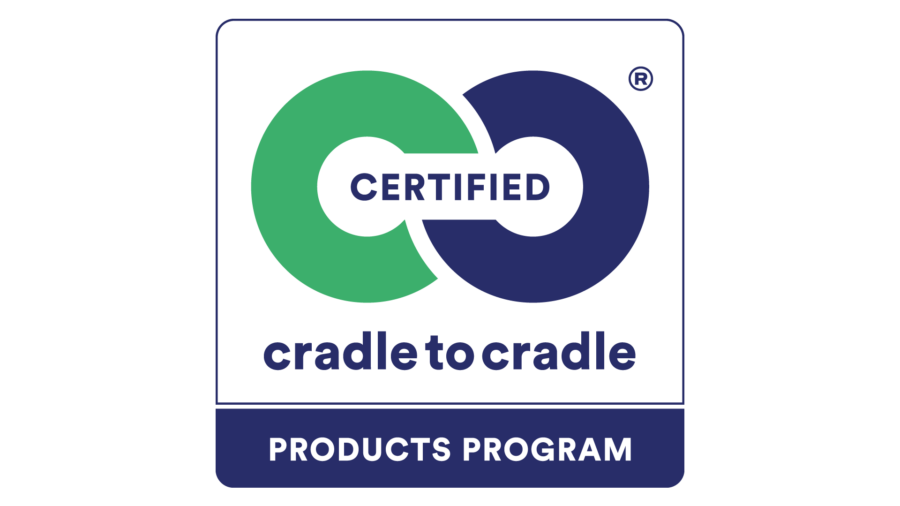 Functioning Circular Economy—Cradle to Cradle Principle
Sustainability is often incorrectly equated with efforts to reduce environmental damage.  Action must be taken much earlier, however, to keep harmful substances from getting into circulation in the first place. A genuine circular economy means doing the right things in the right way from the start.
Werner & Mertz lives this credo over the entire value-added process—from raw materials to packaging. We act in accordance with the Cradle to Cradle principle.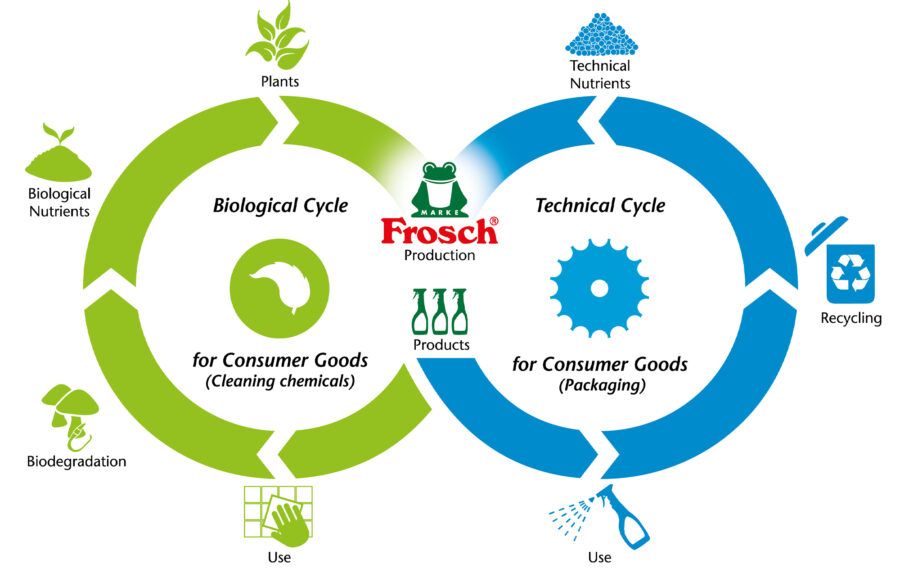 Circulate products and materials
Cradle to Cradle was developed by the German chemist Prof. Dr. Michael Braungart and The US American architect William McDonough at the end of the 1990s. Cradle to Cradle® stands in contrast to the widespread linear production principle "cradle to grave" in which materials often flow from their sources to their disposal without conscious consideration given to long-term protection of natural resources.
Cradle to Cradle, on the other hand, is modeled on processes in nature in which there is no such thing as waste. Instead, every end product functions as nutrients for something new.   Raw materials required for production are developed so that they can be held in biological and technical cycles. Materials are chosen that are suitable for a safe and complete return to the biosphere or for recovery and high-quality reuse.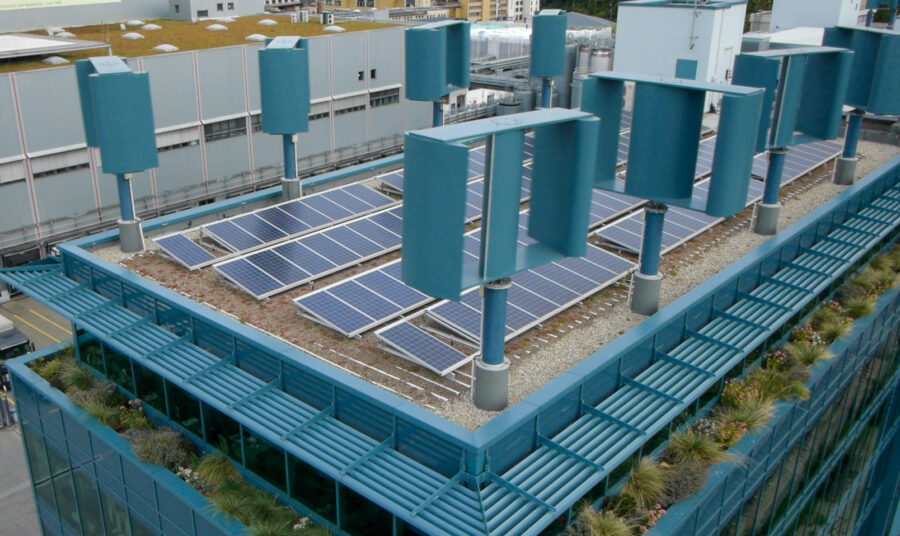 Along the value chain
It begins with the use of renewable energy in the production process and our efficient in-house water treatment and encompasses the integrally sustainable ingredients in the formulas to packaging made from recyclate. Moreover, we commit to wide-ranging social and ecological justice and to conserving biodiversity.
We are convinced that the circular economy in keeping with the C2C principle is the most sustainable way of doing business. By putting sustainability into every decision and activity, we actively contribute to climate and environmental protection.