Our application process
You have found your dream job with us and are wondering what to expect in our application process?
Here we would like to give you an overview.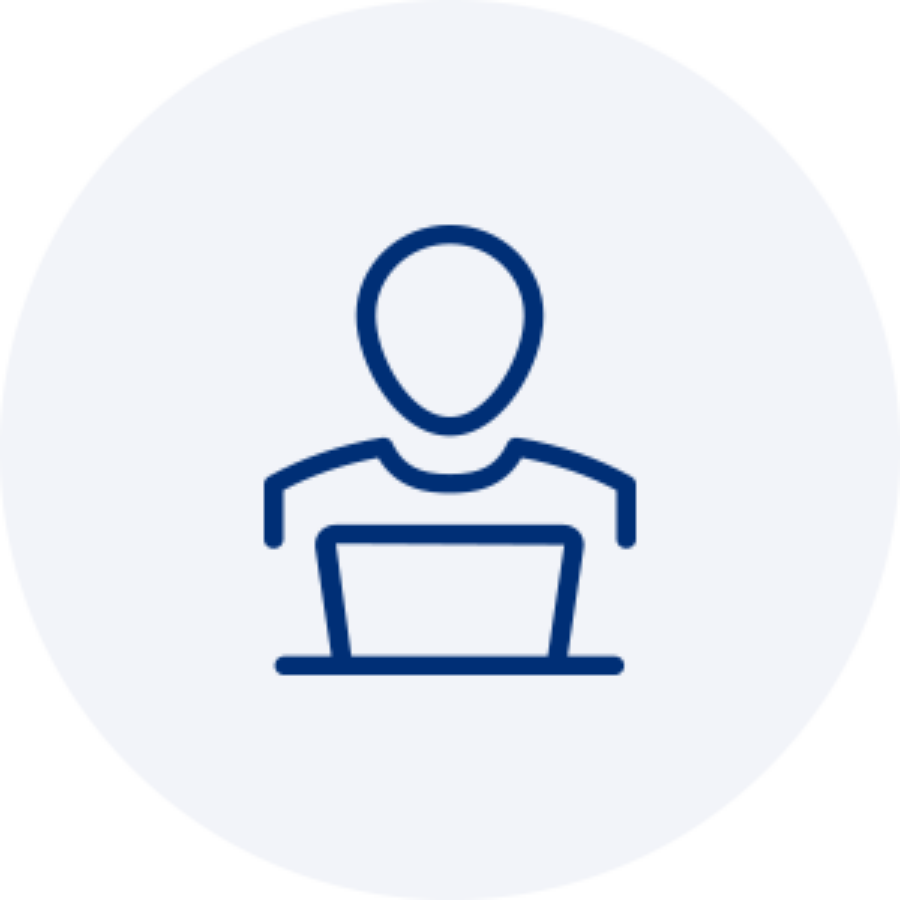 Your application
Are you excited about our corporate philosophy and have found a suitable position in our job portal? Send us your documents directly – but only via our job portal please!
After successfully uploading your application, you will receive an automatic confirmation by e-mail from us. So you can be sure, that your documents have reached us and will be processed timely and in accordance with data protection regulations.
The best thing to do is to create a profile in our job portal. This way, you can always check the current status of your application, easily submit additional documents, and ask your contact person if you have any questions. You will find the access data in the e-mail.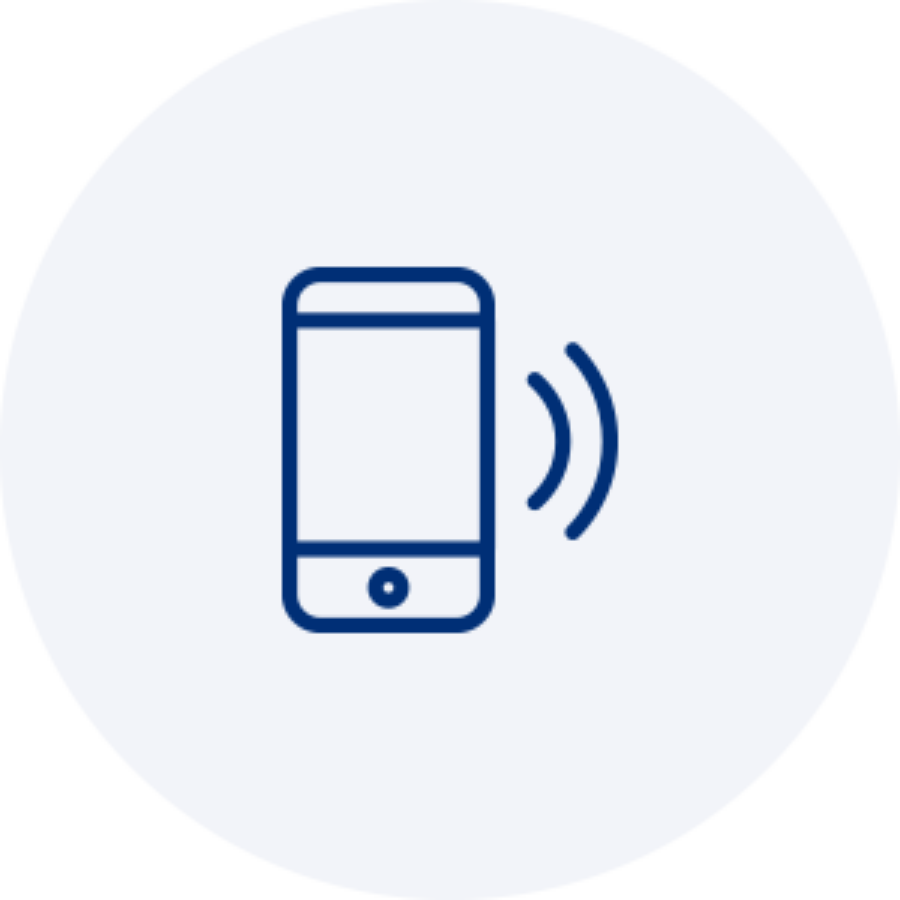 Our first meeting
If we are convinced by your application documents, we will arrange a telephone call with you lasting about 15 to 20 minutes or directly a personal interview lasting about one hour.
During these interviews, we want to get to know you better, learn more about you, your motivation and your previous professional career. At the same time, you have the opportunity to receive initial information about the position that goes beyond the job advertisement. Also we talk about our corporate values and, of course, about the topic of sustainability.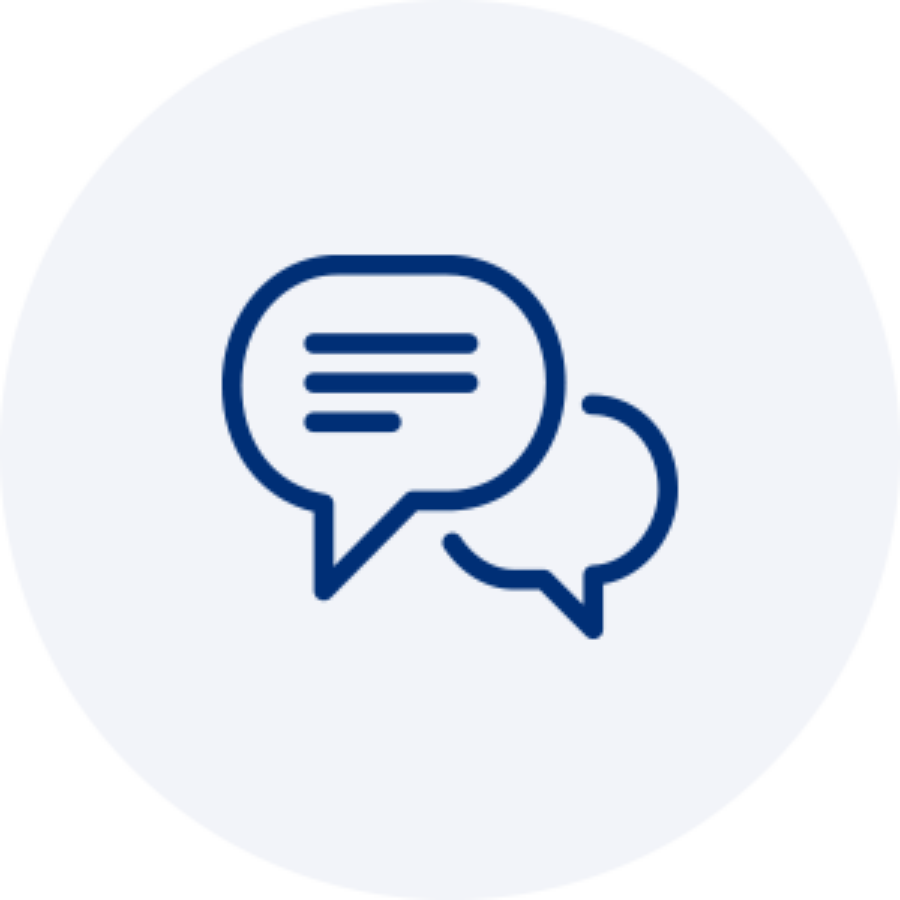 Our second meeting
You can still identify with our company and the advertised position? And we can also imagine that you would be a good fit for us? Then your personality will be the focus of a final interview. Now we would like to know what is important to you and what motivates you. A few questions that you can answer in advance will help us to understand you.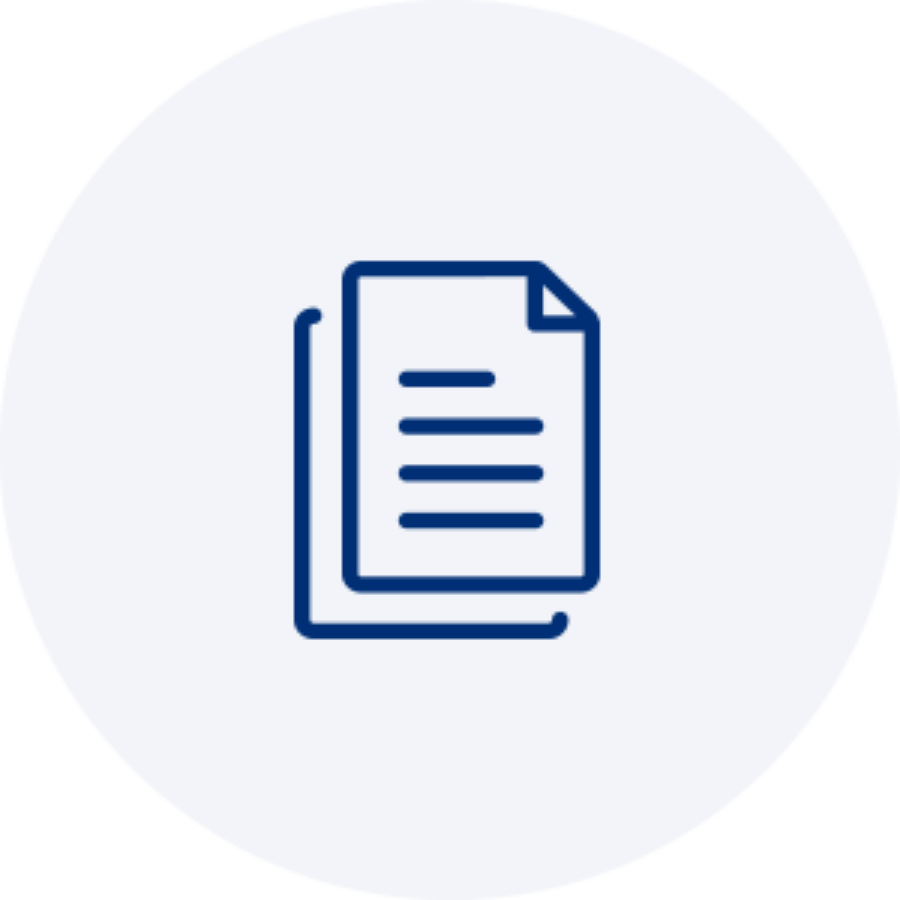 Our offer of contract
After our meeting, we will contact you as soon as possible. If we think that we are a good fit for each other, there is nothing standing in the way of a cooperation.
Do you have any questions?
Here you will find the answers to the most frequently asked questions. And if a question remains unanswered, you are very welcome to contact us personally.
Contact
Do you have questions about our job portal or our application process?
Please feel free to contact us – we look forward to hearing from you!
E-Mail recruiting@werner-mertz.com
Please note that we can only consider applications via our job portal.