Promoting Biodiversity
Our Cooperative Efforts
As an environmental pioneer, we know it is important to protect, maintain and promote biological diversity. That's why Werner & Mertz is involved in so many projects and cooperative efforts. The protection of species diversity, the conservation of native biodiversity and the safeguarding of river habitats and bodies of water all have the highest priority with us.
We cooperate with locally and internationally active environmental and nature conservation organizations. With our partners we work to achieve concrete goals.
BOS Deutschland e.V.
BOS Deutschland e.V. fights for the survival of orangutans and the conservation of the Indonesian rainforest.  This engagement benefits not only countless plants and animals in the rainforest, but humans and the climate too. Within the scope of the cooperation, Werner & Mertz supports the BOS Orangutan Rescue Center on Borneo and participates in returning rehabilitated orangutans to the wilderness and in monitoring the released animals in protected areas. Additional support is given to the sustainable and long-term reforestation of the endangered wooded peat bog in the Mawas conservation area.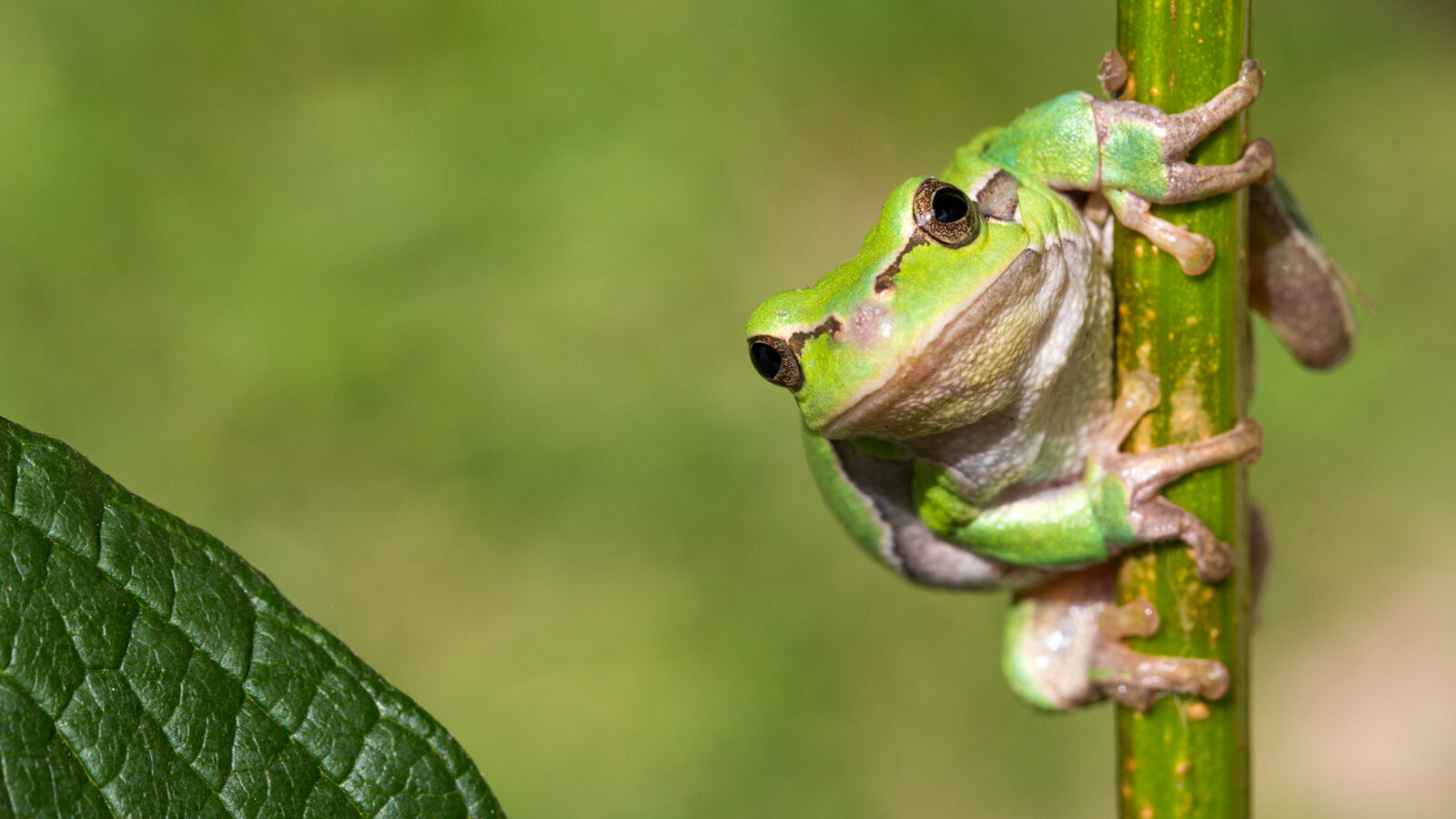 In our cooperation with NABU, we are engaged in a variety of projects. In the "Frosch protects frogs" project, Werner & Mertz has been working with NABU Rheinland-Pfalz since 1998 to maintain the habitat of the tree frog in its native Rheinauen (Rhine floodplains).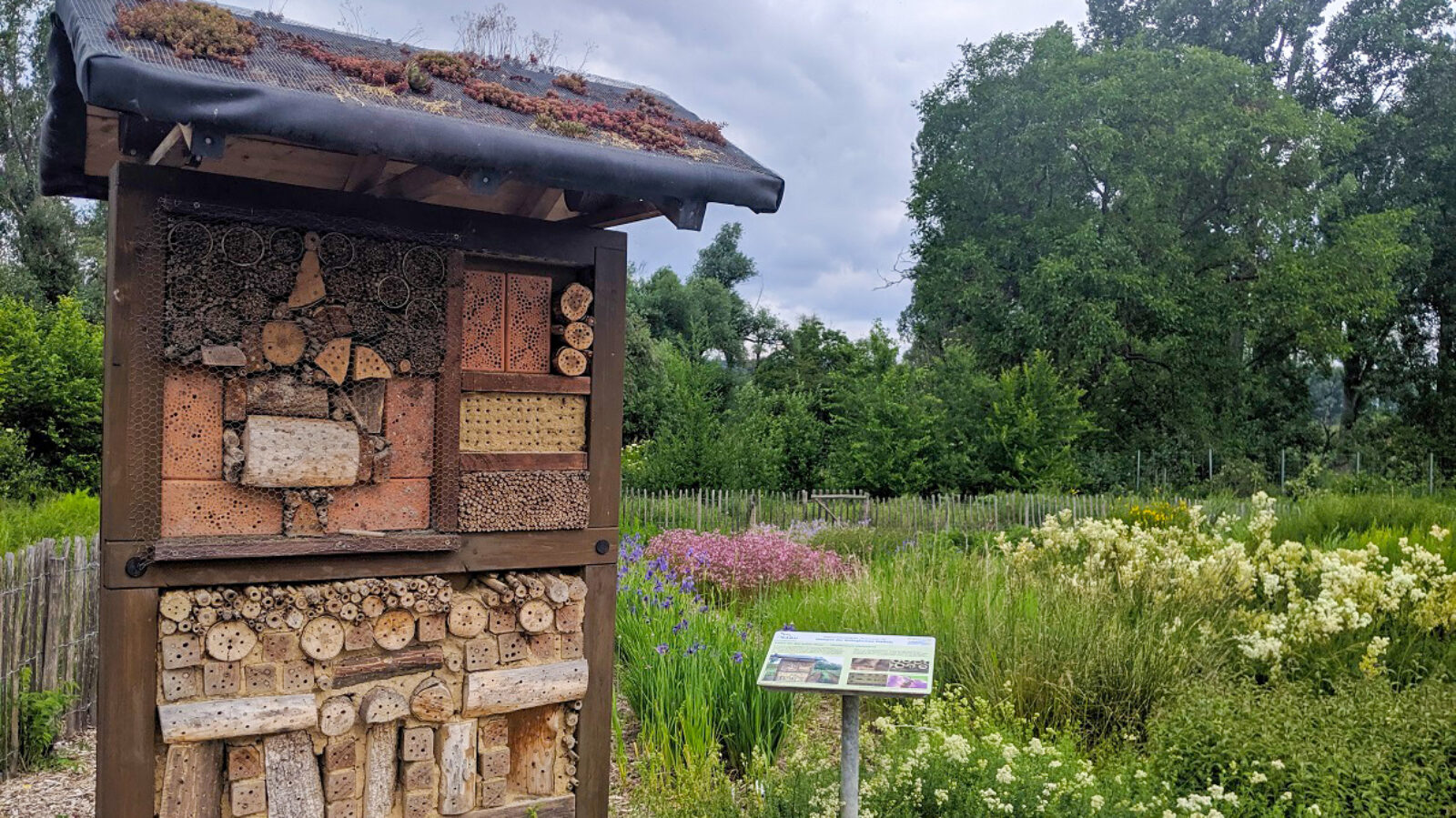 In addition, Werner & Mertz and NABU Rheinland-Pfalz takes care of the nature discovery park  AuenLand. Visitors can experience Nature and biodiversity up close in biotope exhibits.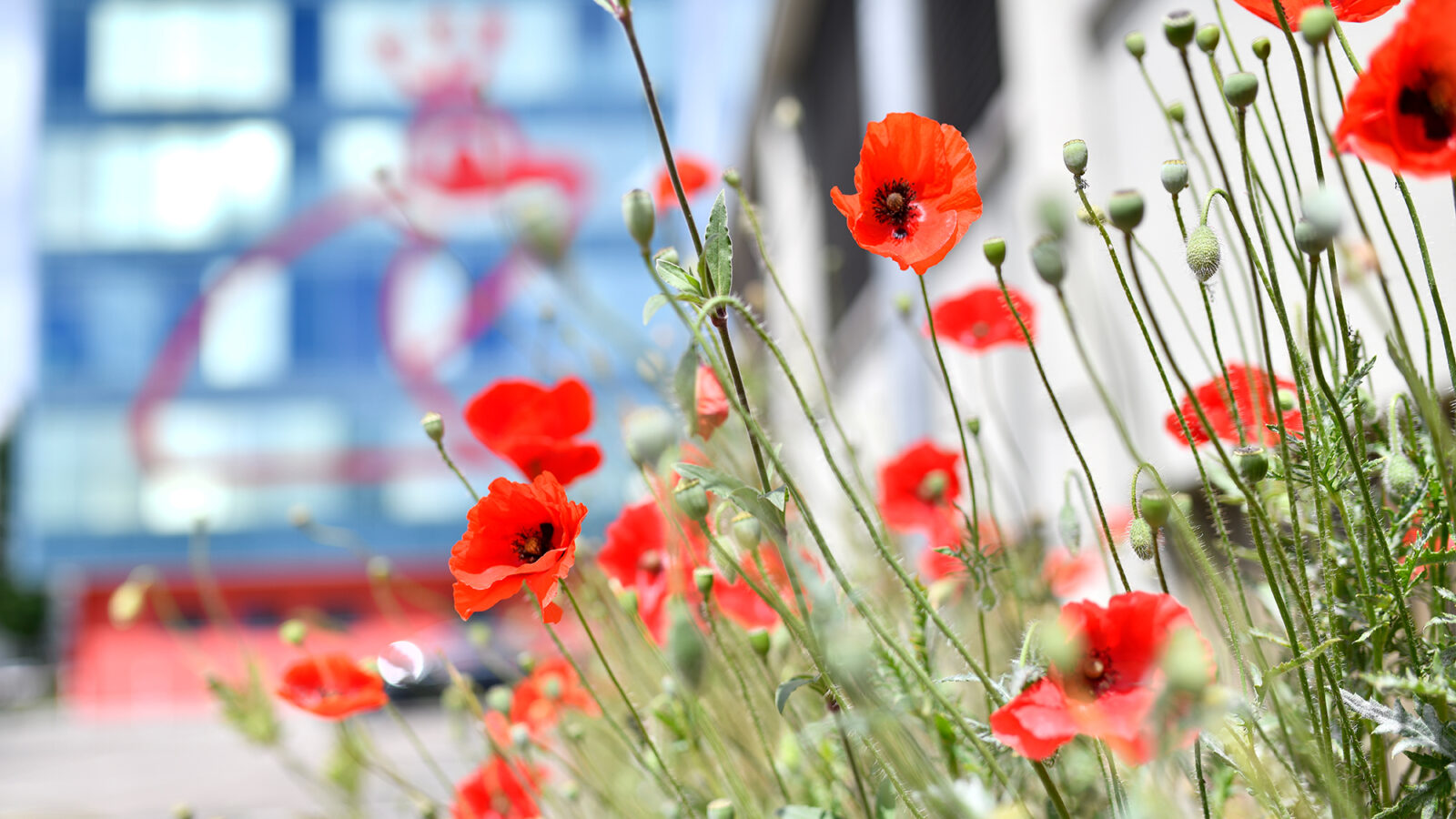 In collaboration with NABU,  we have developed  many measures to enhance and expand the biodiversity on our company premises in Mainz.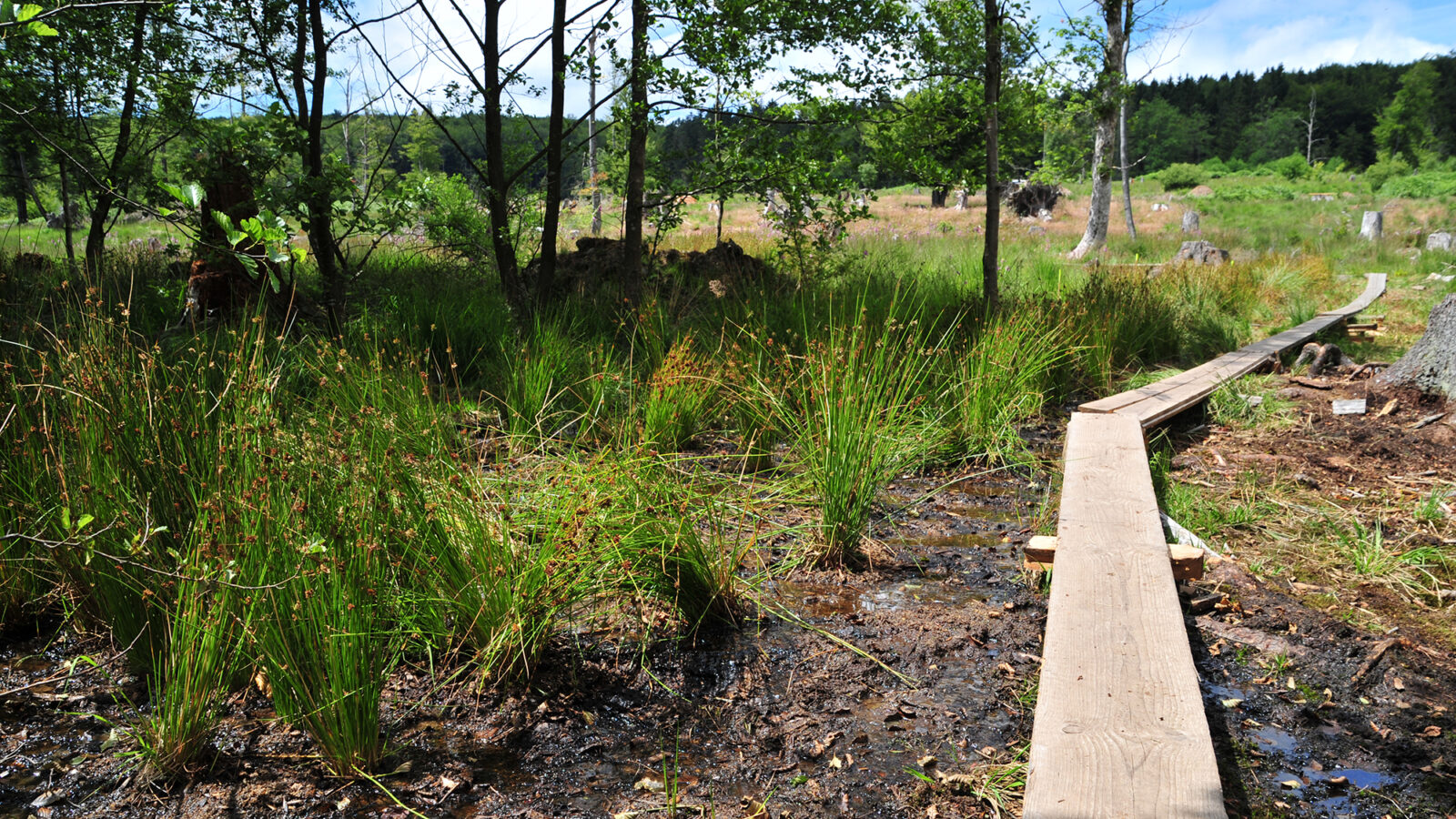 Werner & Mertz also supported the now completed LIFE project "Restoration and conservation of sloping and transition mires in low mountain range Hunsrück (Hochwald area)". With NABU Rheinland-Pfalz, other organizations and government agenices, we worked to reactivate the valuable wetlands in the Hochwald by closing drainage ditches and reclaiming forest paths. Now the rainwater remains longer in the area, allowing species and the mires to recover and spread out.
WWF
Our company works with WWF on our site in Hallein to protect and conserve the species diversity of the Austrian Morava-Djye floodplains, an area that's unique in Central Europe. The WWF is pursuing the goal of revitalizing the endangered area and conserving species diversity.
Austrian Alpine Association
In cooperation with the Alpine Association, Werner & Mertz in Austria contributes to maintaining the balance essential to the survival of flora and fauna in the local mountains. Every year support is given to about 40 mountain forest projects and environmental work sites.