Modern Sale of Indulgences: Werner & Mertz Professional Opposes Climate Greenwashing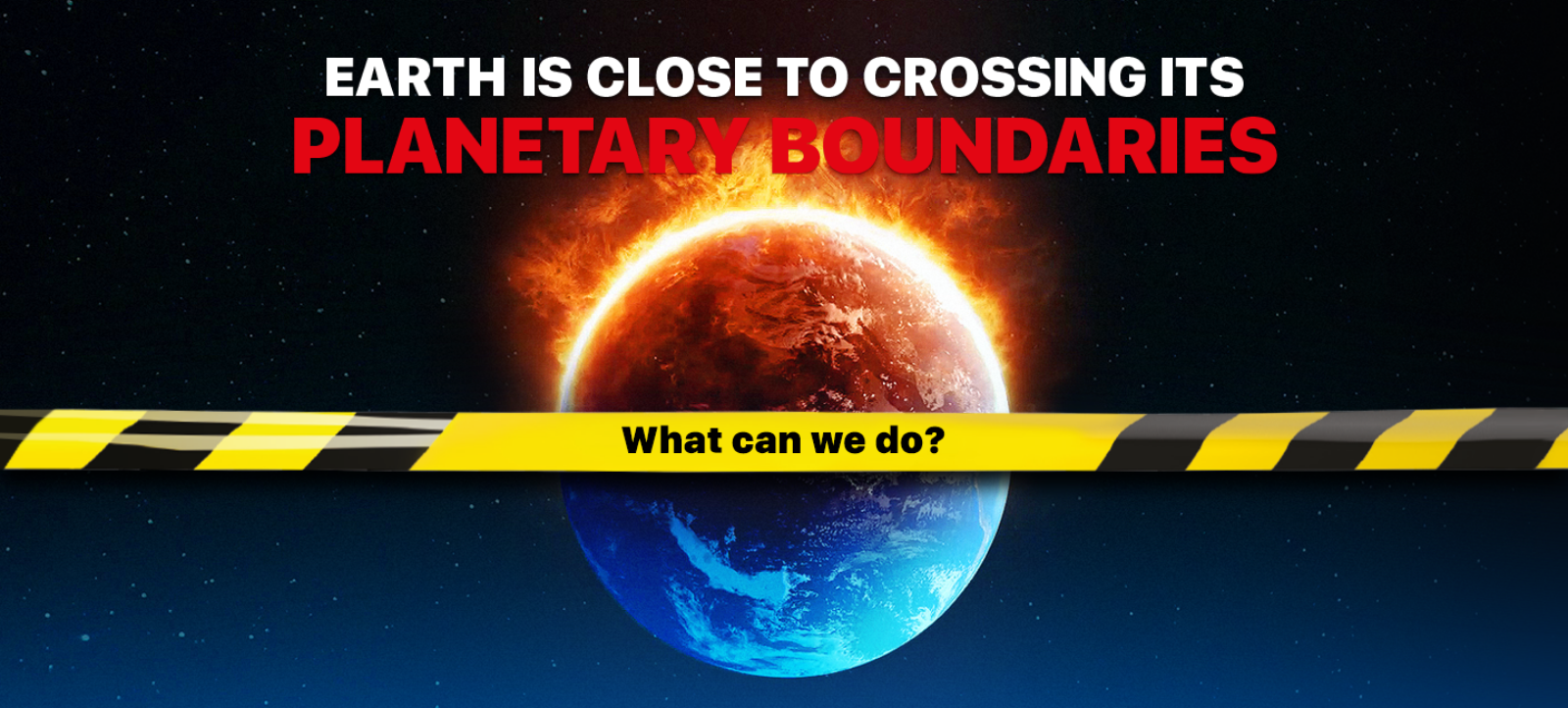 Ever since climate protection became a corporate image issue, product marketing has been turning out enticing but meaningless climate claims like "climate neutral", "net null", and "CO2 negative". This trend extends into B2B segments such as professional building cleaning. Here, too, climate protection has long been a decisive selling point. However, in order to meet the expectations of their business customers, companies frequently use means whose benefit for the climate is more than doubtful.
An especially dubious practice is reforestation carbon offsetting. Companies work out their annual greenhouse gas emissions so that they can advertise their products as climate friendly. Then they purchase the matching number of carbon credits. The money paid goes into planting trees, which ought to reabsorb the emitted CO2 over the course of their lifetime. In purely arithmetical terms, they may now declare themselves "climate neutral". For that designation, however, a company does not have to lower its own CO2 emissions by one single gram.
In its new sustainability campaign "Circular Success", the Professional Division of Werner & Mertz, Tana-Chemie GmbH, stakes out a clear position in opposition to this type of climate greenwashing. "With our Green Care Professional brand, we have long stood for a holistic view of environmental and climate protection," says Thomas Ulbricht, the head of Werner & Mertz Professional. "The way we see it, companies that plant trees just anywhere and use creative accounting to make their performance look good do not contribute to genuine sustainability. For us, that's nothing more than the modern sale of indulgences, which misleads purchasing agents in the professional cleaning industry."
Arguments against climate fraud
Many arguments can be made against the creative accounting used in tree-planting projects. Since mid-October, those arguments can be read on the Website of the Circular Success campaign from Werner & Mertz Professional. There the Mainz eco pioneer lists the same valid objections to reforestation raised by many climate protectionists. Among them are the shady business practices of numerous carbon offsetting agencies, including problematic double-accounting of CO2 avoidance and untrustworthy calculation methods for absorbed greenhouse gas.
"Reforestation is fundamentally a good thing. Natural forests are the best climate protection," says Ulbricht. "That is true only when companies do not use it to buy themselves a way out of their real responsibility. That responsibility consists of taking the first step of lowering their own CO₂ emissions. Compensating with carbon offsetting should be used only for emissions that cannot be avoided at all."
For this reason Werner & Mertz Professional pursues climate protection in another way that is significantly more extensive, says Ulbricht. "Planting trees is not enough. That's why we go a step further, aiming to take on problems in the right order and with a holistic approach. We put our stake on the circular economy and systematically improve all areas we can influence as a company."
Building blocks for genuine climate protection
The climate protection guide used by the Mainz eco pioneer is the European Green Deal, with whose help the European Union wants to achieve climate neutrality by 2050. As in the Green Deal, Werner & Mertz Professional divides its climate protection measures into several action areas. On the new Circular Success Website, the company outlines six building blocks to reduce energy and resource consumption, to protect the planet's biosphere, and to prevent environmental pollution. Behind every building block are concrete innovations and projects with verifiable success:
Cooperation and projects for biodiversity conservation
Biologically degradable formulas and regenerative raw materials in all products from Green Care Professional
Protection of forests, soil, bodies of water
Recycled and recyclable packaging with special focus on Post-Consumer Recyclate from European household waste collection
Sustainable construction and use of renewable energies such as wind power, photovoltatics and geothermal energy
Environmentally friendly water management in the Mainz headquarters building and in Production
"At Werner & Mertz Professional, climate protection, environmental protection and the circular economy have always gone hand-in-hand, touching all business areas", says Ulbricht. "We always strive to stay at least a full step ahed of the current eco standard. So we offer our customers products for which climate protection is not an empty claim, but a matter of fact."
You'll find the new Circular Success campaign site at circular-success.com .