Werner & Mertz owner appointed to Council for the Future of Sustainable Development
A total of 21 experts advise the Rhineland-Palatinate regional government
For a sustainable future: Effective immediately, Reinhard Schneider, owner of the cleaning products manufacturer Werner & Mertz in Mainz, will advise the regional government of Rhineland-Palatinate as a member of the newly established Council for the Future of Sustainable Development (Zukunftsrat für nachhaltige Entwicklung).
Rhineland-Palatinate Minister President Malu Dreyer named 21 experts to the Council to provide critical guidance for the state's sustainability strategy until the end of the current legislative period. The Council Chair is Prof. Jutta Allmendinger, president of the Social Science Research Center Berlin.
"Sustainability does not live from announced intentions, but rather from its implementation in day-to-day behavior. Particularly under current conditions in Europe, we are driven to make lasting, ecologically effective changes in consumer habits that the majority can adopt," said Werner & Mertz owner Schneider, who received the German Environmental Award in 2019 for his corporate sustainability strategy. The company with the well-known Frosch brand is considered a pioneer for ecological cleaning products and is recognized beyond its own industry as a role model for an integrally-sustainable corporate philosophy.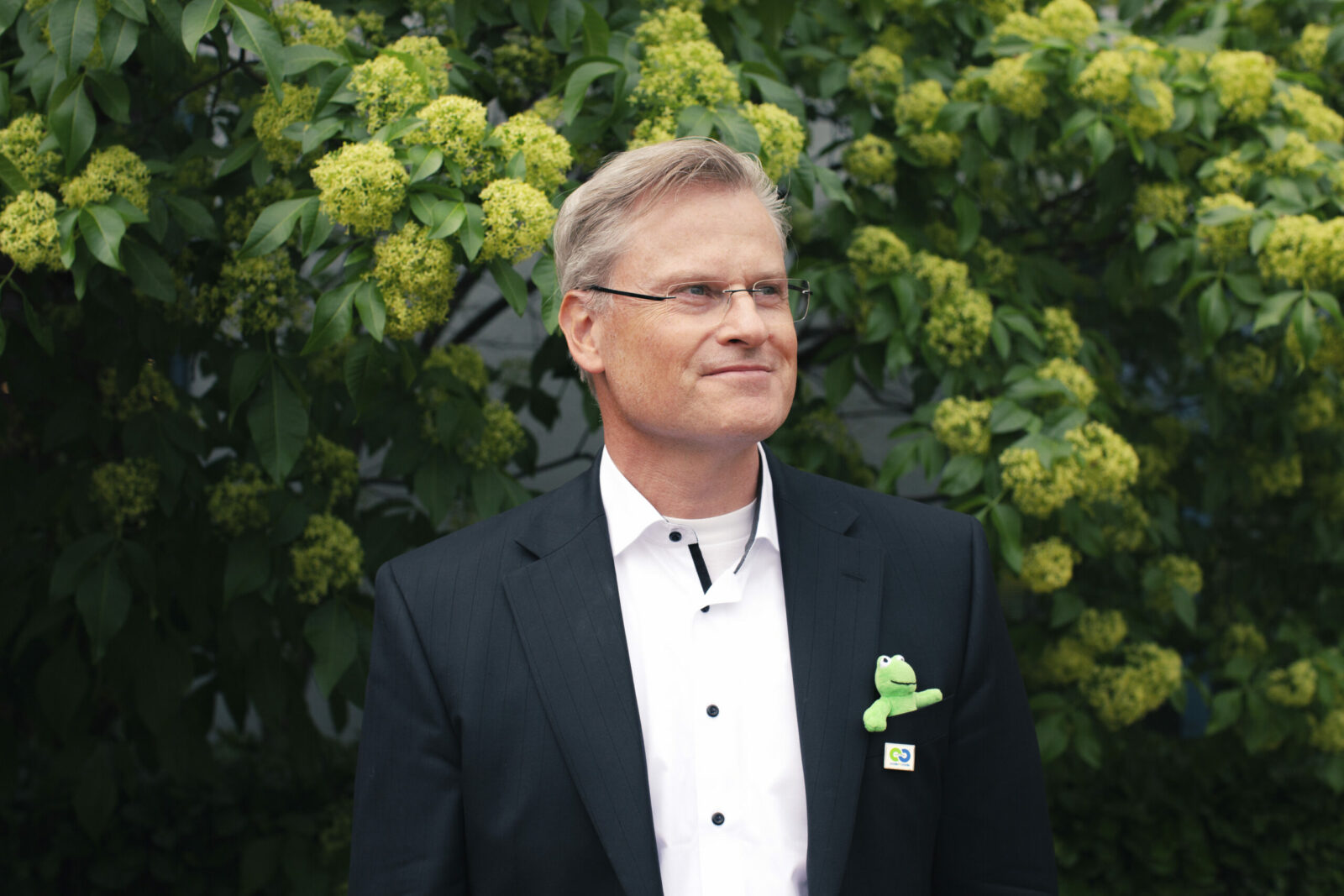 Linking expert knowledge to matters that concern citizens
The advisory council should devise contributions to the further development and implementation of the sustainability strategy, advise the regional government and maintain a dialog with the public. Dreyer stressed that the task of the Council is to connect members' expertise on future challenges with citizens' current interests and to translate their work into political recommendations. The Council works independent of the regional government and will inform the public about its work via its own Website.
"What sustainability means to me is that social justice, ecology and economy have to be designed in harmony with each other," Dreyer said. "The members of the Council represent extensive experience and expertise in this area. The Council ought to intensify direct communication with local citizens on the topic of sustainability and take up their issues and concerns."
The official (German language) press release on the founding of the Council can be called up with the following URL: